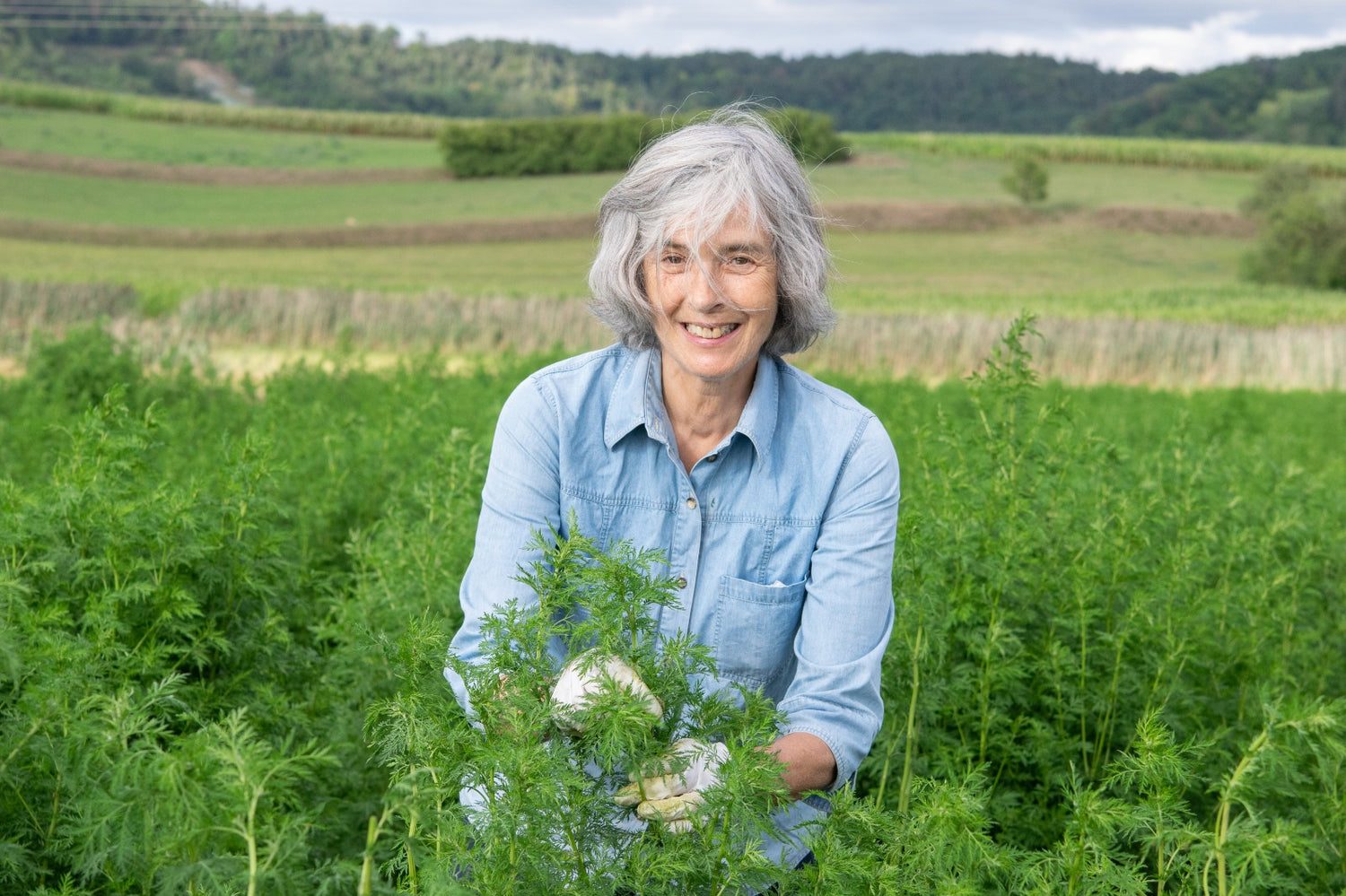 "High quality from the heart."
Harvest time
The harvest of our Artemisia annua starts at the end of July / beginning of August. The fields appear in lush green and are filled with its aromatic scent.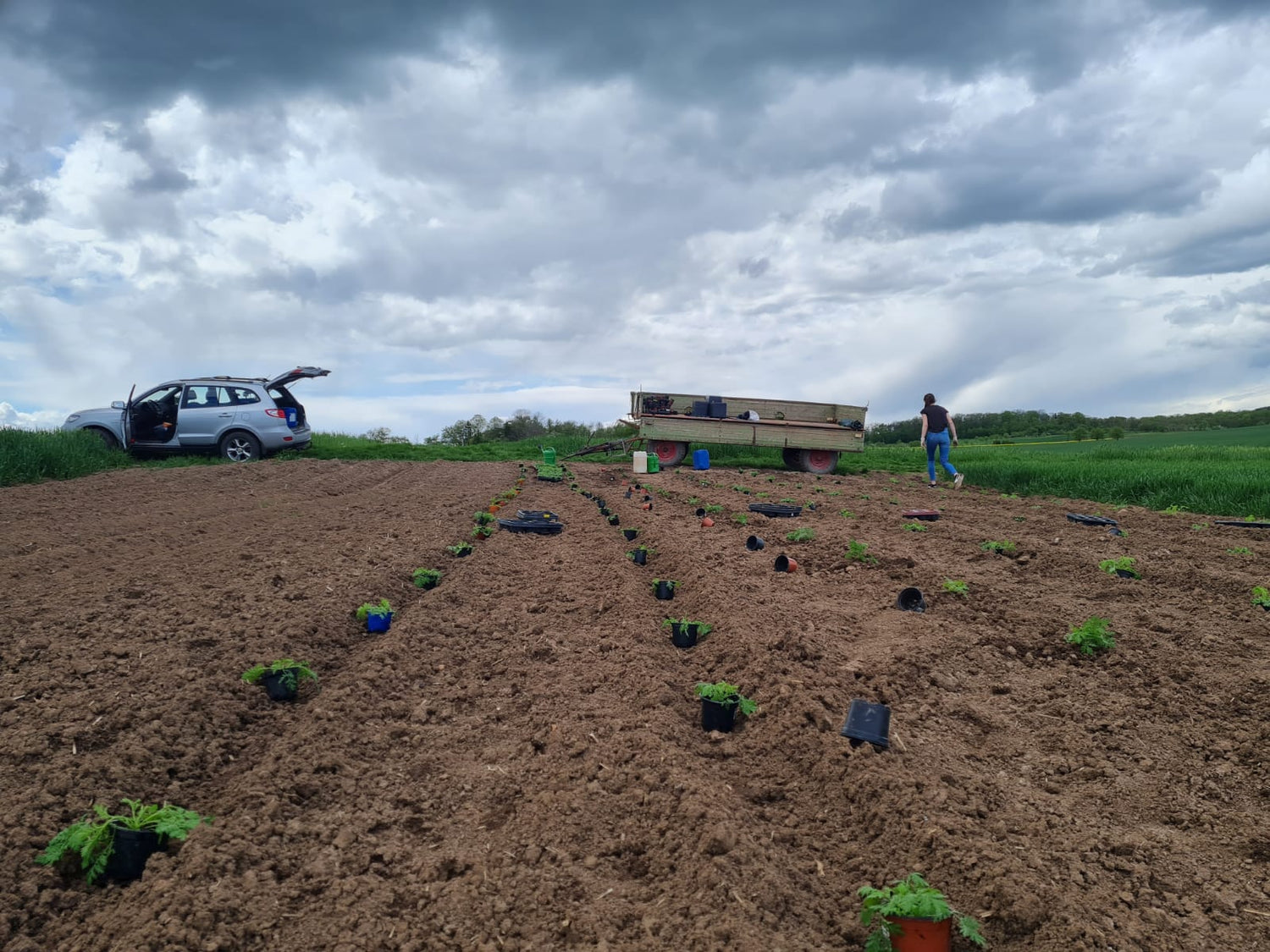 Own cultivation
The plantlets are now big enough and go into the field. In May of each year, our Artemisia annua is planted.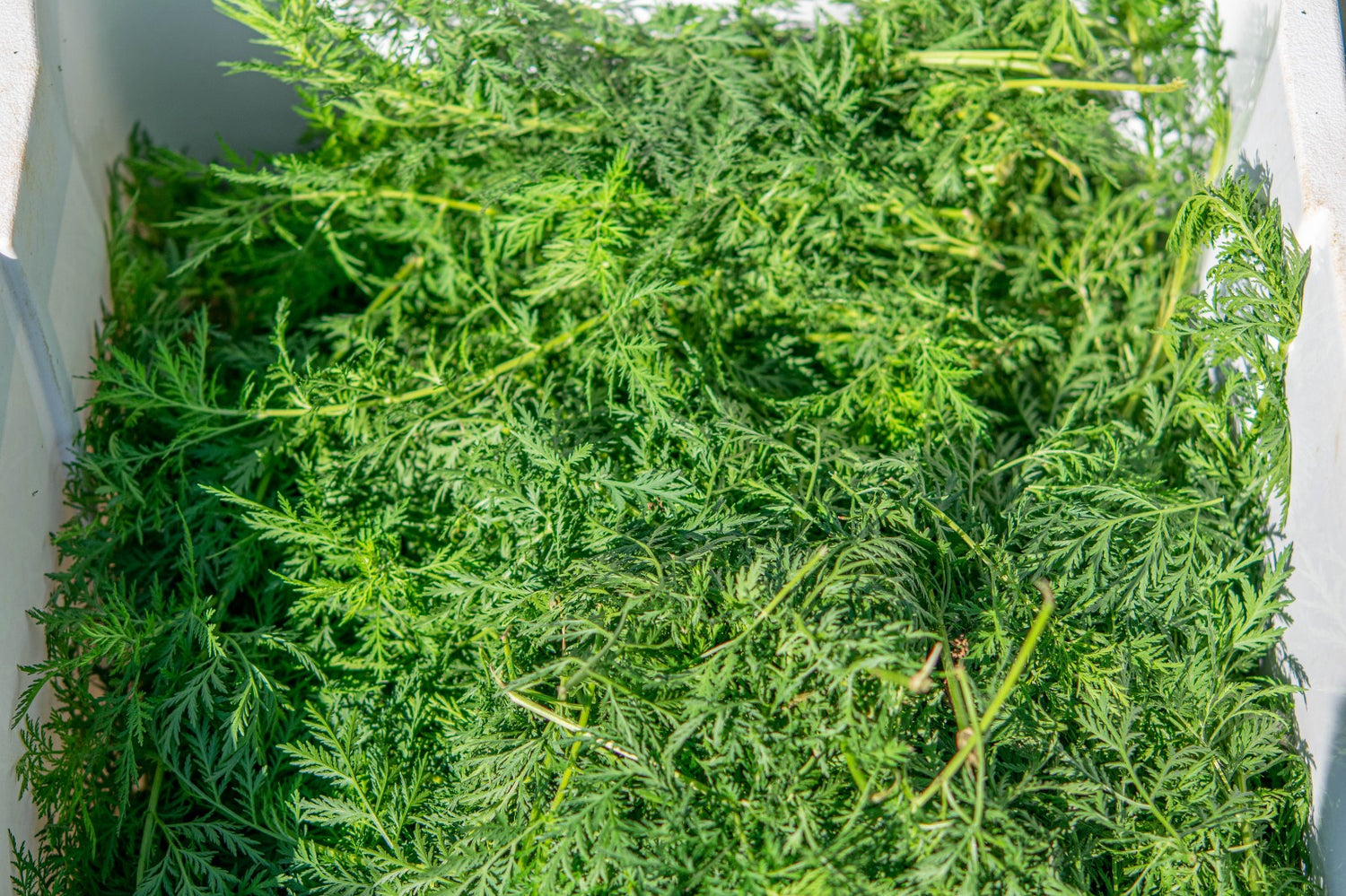 Hand picked
After our Artemisia annua is carefully harvested by hand, it goes to gentle drying.