Artemisia-Shop
Regular price
Sale price
$18.00 USD
Unit price
$600.00
per
kg
Sale
Sold out
Artemisia Annua powder (fine/powdery) in top organic quality, annual mugwort, plant raw material.
Available packaging sizes: 30g, 50g, 100g, 500g and 1000g.

Our Artemisia annua powder is a special form in organic quality from our own cultivation,
which has the following advantages:


Our Artemisia annua plants are accompanied by ourselves from sowing to the final product, which ensures the high organic quality of our products.
Our Artemisia annua powder has a particularly high proportion of leaves, which are carefully harvested by hand and gently dried.
Our Artemisia annua leaf powder does not consist of mechanically cut plants, which makes the product much more concentrated and does not contain any stems.


Info: The difference between "Organic Artemisia annua Powder" and "Organic Artemisia annua - Broken" lies solely in the powder form. The content consists of the same product, made from the plant Artemisia annua (annual mugwort/herb).
Share
View full details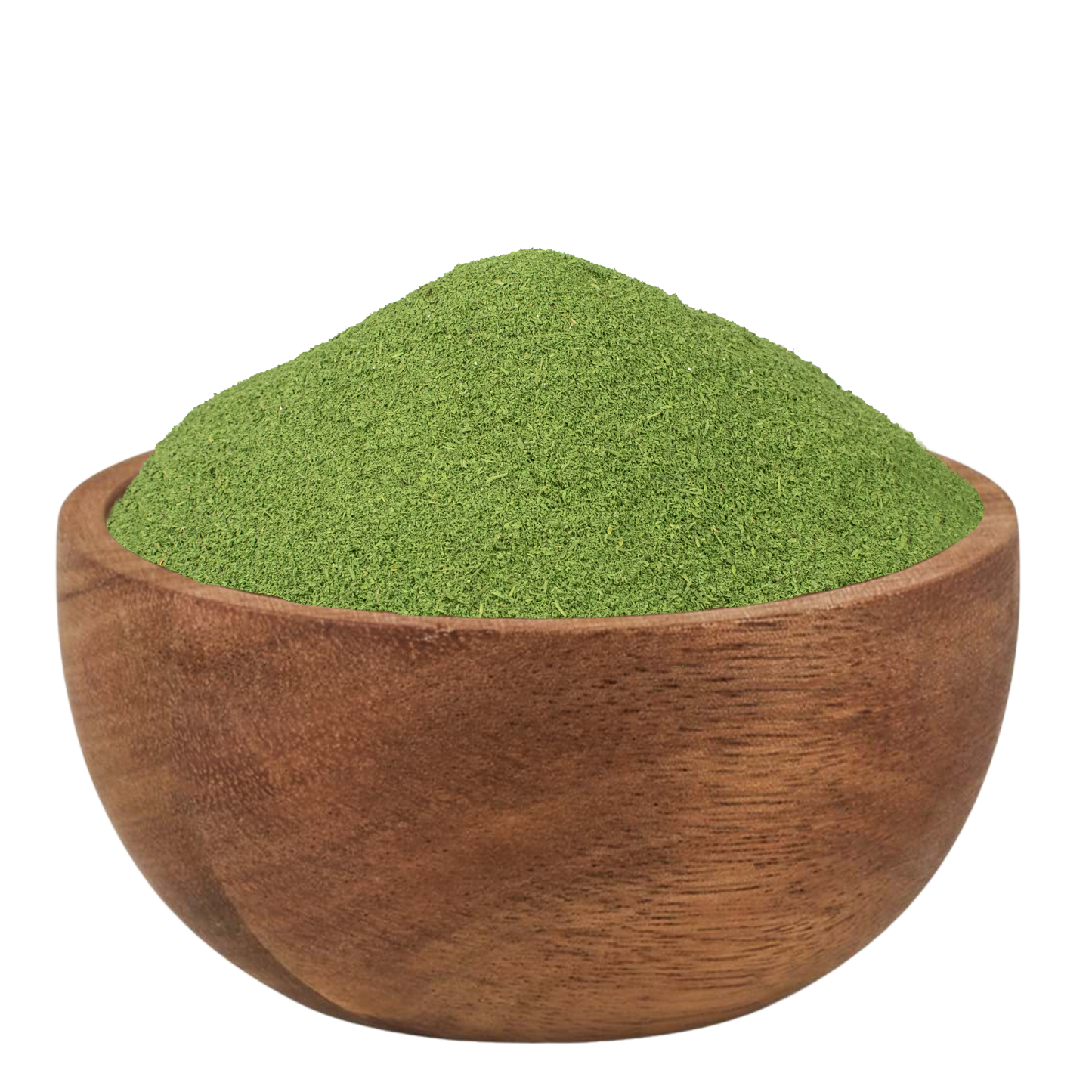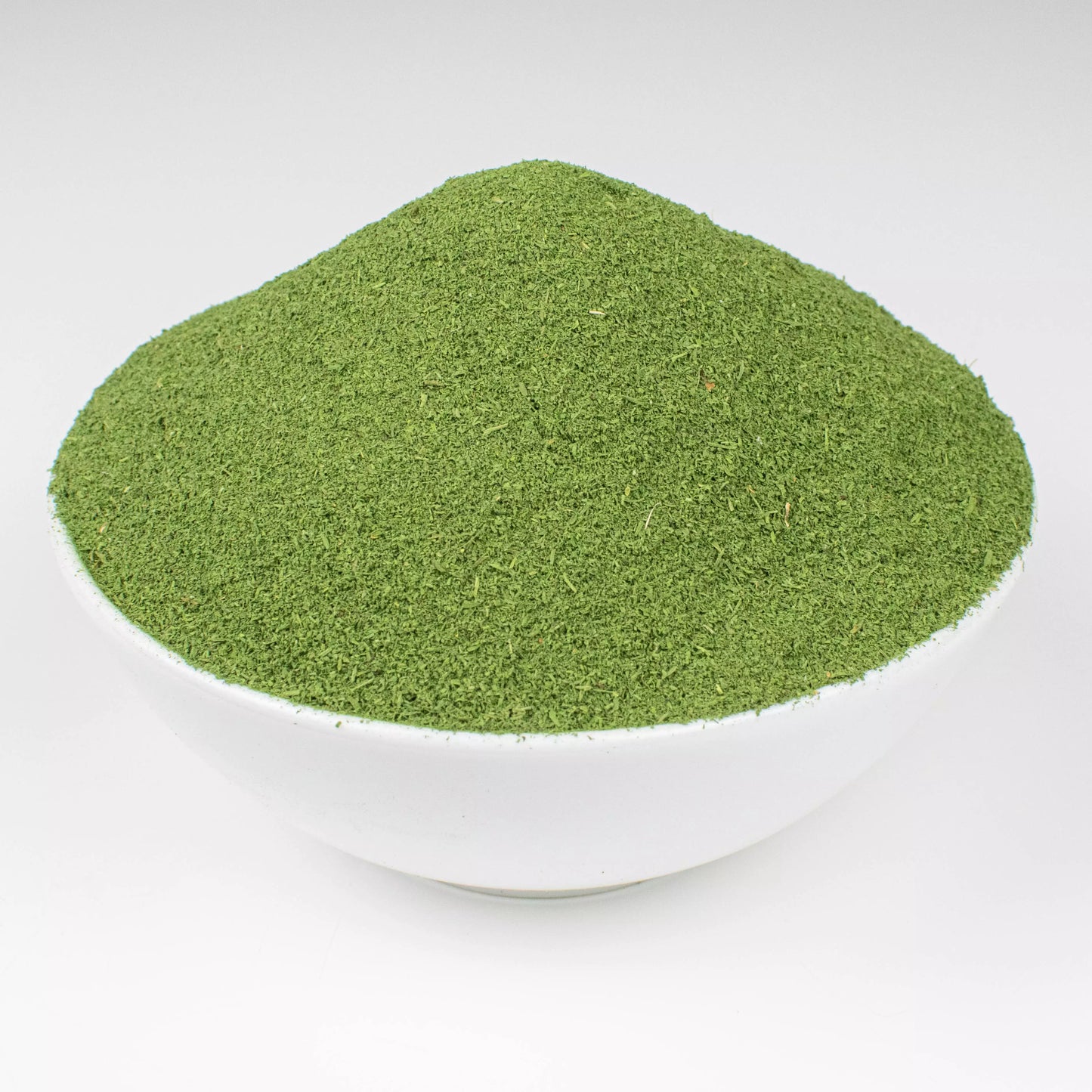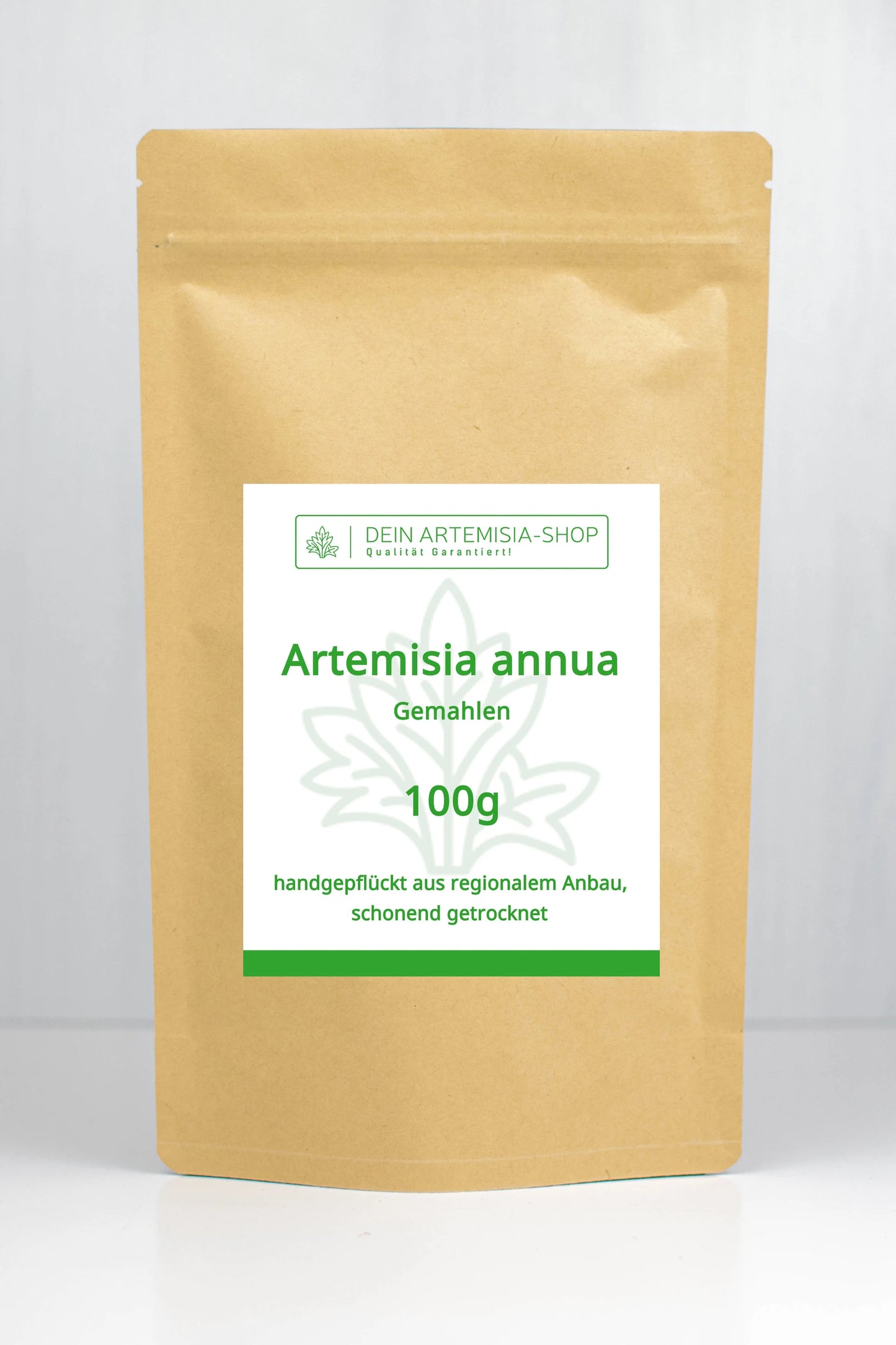 Customer reviews

Based on 16 reviews Write a review